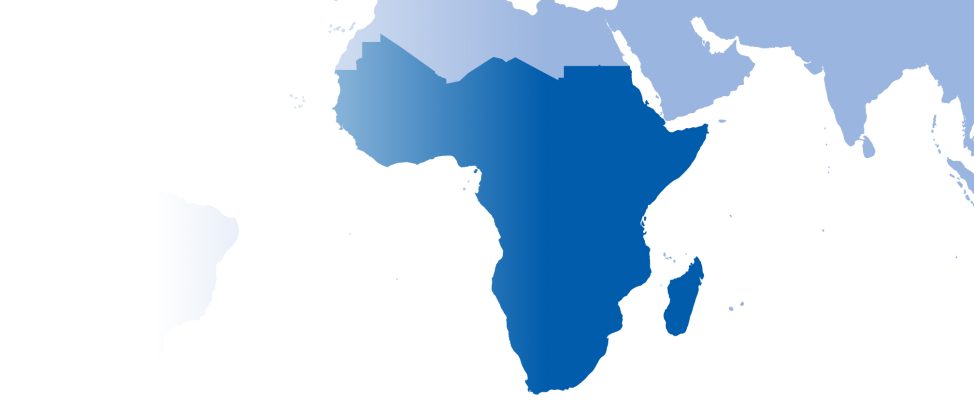 Region Overview
Africa needs at least USD 2.5 trillion (74% of the continent's USD 3.4 trillion GDP in 2021) or USD 250 billion annually in conditional and unconditional financing between 2020 and 2030 to implement its NDCs under the Paris Climate Agreement [1]. However, current reported annual climate finance inflows to the continent amount to USD 30 billion (equivalent to only 12% of conservative annual required flows), leaving a significant financing gap.
The investment needed, in the clean energy sector alone, to meet the continent's energy and climate goals between 2026 and 2030 amounts to USD 133 billion annually [2]. However, annual investment in renewable energy – arguably the most attractive sector for commercial investors – stands at a mere USD 9.4 billion. Part of the challenge limiting the flow of climate finance to and in Africa is the real and perceived risks that reduce investor appetite to expand investment on the continent. These risks include currency instability, regulatory and governance problems, lack of bankable project pipelines, limited awareness and lack of technical capacity, transparency and accountability mechanisms.
It is within this context that PFAN aims to play a catalytic role in mobilizing more capital to meeting Africa's climate finance needs by (1) helping entrepreneurs and project developers prepare and present sound investment propositions, (2) connecting investors to high-quality projects and business and (3), in the process, mitigating some of the challenges and risks investors face in building a good pipeline of projects in Africa.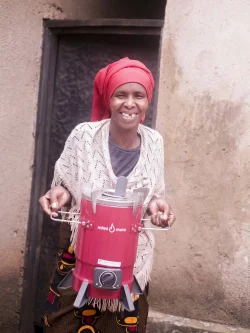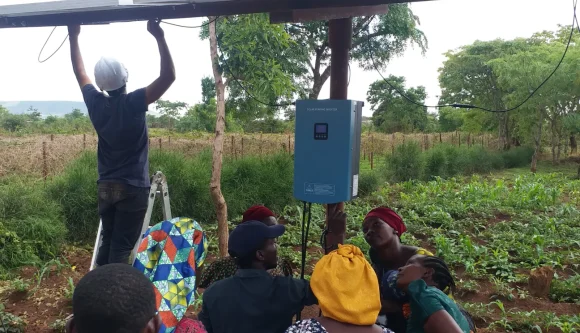 .
Finance mobilised and new projects supported
In 2022, we supported 13 projects in sub-Saharan Africa to mobilise finance and raise a total investment of USD 35.9 million, including BioMassters, which develops clean cooking stoves in Rwanda, Bio-Innovations which creates energy from waste products in Uganda and All in Trade which supplies PV solar, also in Uganda.
Despite the myriad of challenges facing sub-Saharan Africa, East Africa was the continent's most successful region for PFAN in 2022, with 9 PFAN-supported businesses raising investment. In Southern Africa, a project secured USD 32 million to build a hydro-electric dam in Madagascar, which will provide significant benefits to the community, and women in particular.
In Eastern Africa we added 19 new projects to the pipeline in Kenya (5), Tanzania (5), Uganda (5), Ethiopia (2) and Rwanda (2) in the areas of adaptation, biomass, clean transport, energy efficiency and demand reduction, rural electrification and energy access, solar and waste to energy.
In Southern Africa we added 23 new projects to the pipeline in Zambia (8), Madagascar (7), South Africa (2) and (1) each in Botswana, Democratic Republic of the Congo, Lesotho, Malawi, Mozambique and Zimbabwe in the areas of adaptation, bio-fuels, biogas, biomass, hydro, rural electrification and energy access, solar and waste to energy.
In Western Africa we added 16 new projects to the pipeline in Ghana (4), Togo (3), Benin (2), Nigeria (2), Senegal (2) and one each in Burkina Faso, Cote d'Ivoire and Sierra Leone in the areas of adaptation, bio-fuels, biomass, clean transport, energy efficiency and demand reduction, rural electrification and energy access, solar and waste to energy.
'In the next year, PFAN will go on to invest in enhancing our investment facilitation services. This is informed by the greater needs and challenges faced by projects and businesses in raising capital in the African markets. Hopefully, this will result in greater financial mobilization, enabling more entrepreneurs to achieve their business goals while contributing to positive climate action.'
Events and regional initiatives
At COP27 in Sharm-El-Sheikh, PFAN organized an adaptation-themed side event where we show cased three adaptation projects from Ghana, Kenya and Tanzania. We further collaborated with the African Development Bank on the 2022 AfDB Agripitch Competition, which invited young African agripreneurs to compete for USD 140,000 to advance their business ideas. In our role as Knowledge Partner, our Advisors to acted as business coaches for the selected projects and specifically contributed significantly to capacitating entrepreneurs on aspects of gender inclusivity in their business models.
At the beginning of the year, PFAN ventured into digital engagement as a way to reach investors through the launch of our online Deal Book. The pilot project compiled 21 projects on our website and generated significant interest, paving the way to build further on this experience by expanding its geographical scope and number of projects in 2023. As mentioned above, securing private capital for climate projects in Africa is relatively more complicated and time-consuming than in other regions. Initiatives like the PFAN Deal book aim to help to increase the visibility of opportunities in sub-Saharan Africa and spark the interest of the investor community to invest in projects in a market with growing potential.
Furthermore, we initiated several activities in the region to attract an increasing number of women entrepreneurs and gender-responsive projects in the clean energy and climate adaptation space, including a webinar in collaboration with the World University Service of Canada (WUSC) on supporting women climate entrepreneurs in sub-Saharan Africa as well as social media campaign which highlighted our Gender Focal Points and female advisors in the region.
Umoja Incubator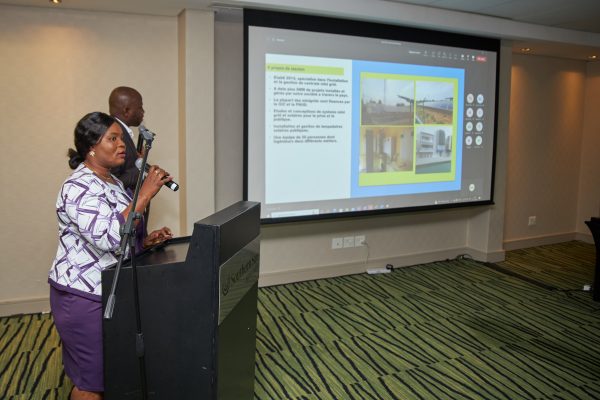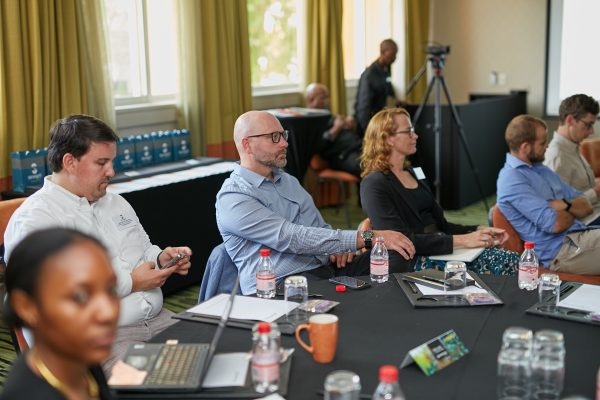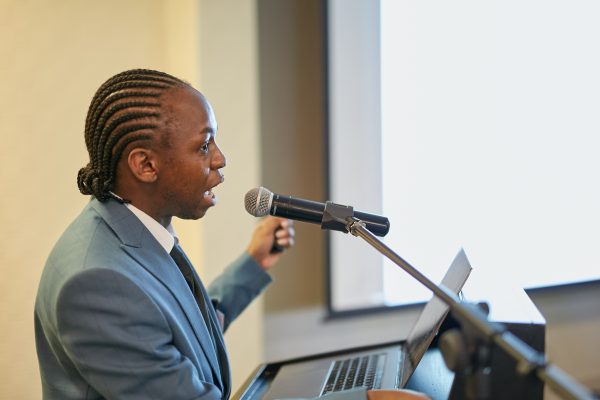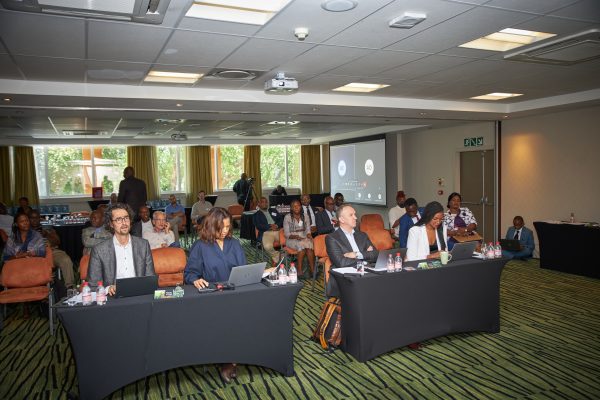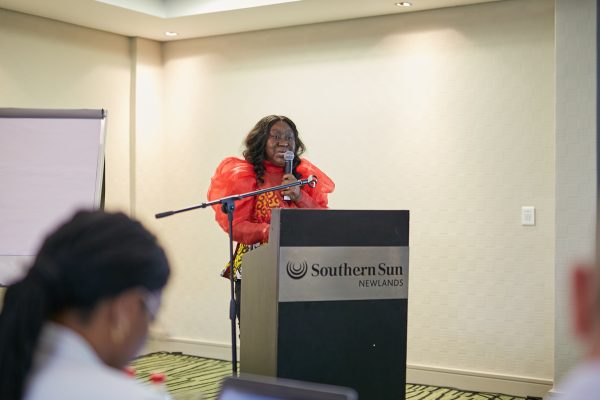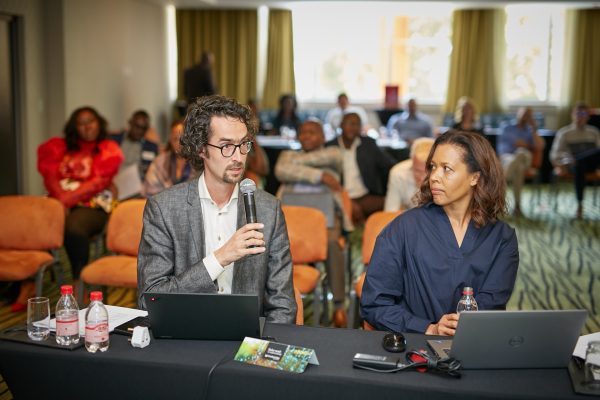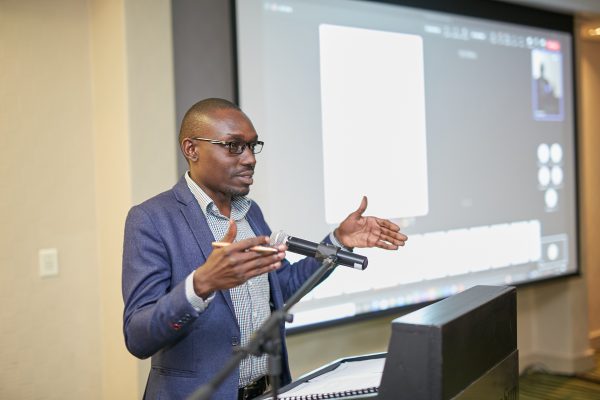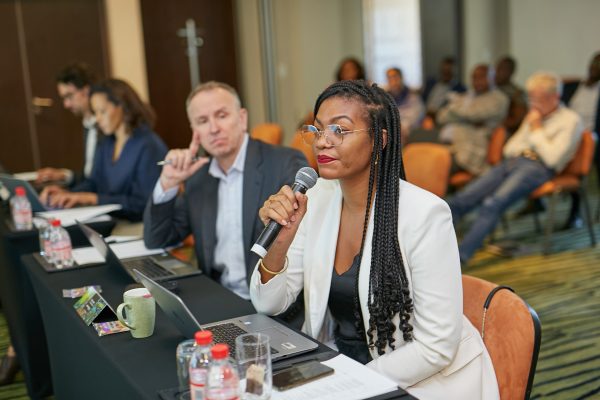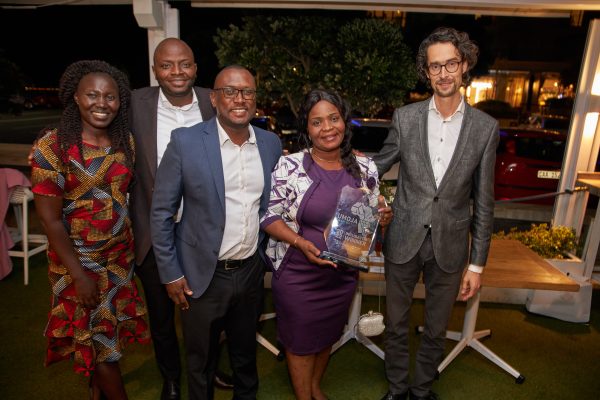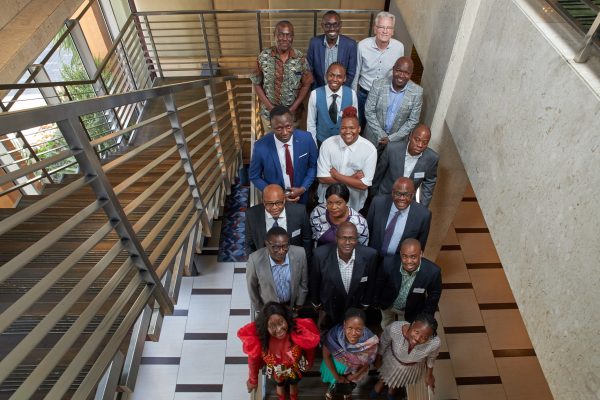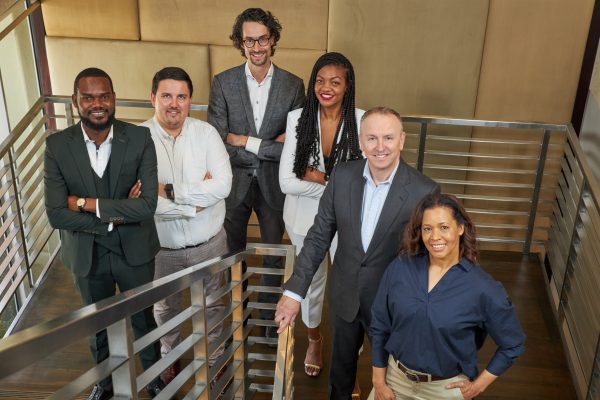 Together with Serengeti Energy, PFAN launched the Umoja Incubator in September 2022 to equip renewable energy entrepreneurs in sub-Saharan Africa with the commercial and technical knowledge to help them mobilise investment and positively impact their communities. The collaboration paired Serengeti Energy's early-stage development finance capabilities and experience with PFAN's expertise in project origination and preparation. We encouraged applications from clean energy entrepreneurs from across the continent, which were evaluated by our jury of experts from the renewable energy field.
We invited the 13 shortlisted projects from Namibia, Ghana, Kenya, Zambia, South Africa, Zimbabwe, Benin and Uganda to Cape Town, South Africa to participate in a week-long workshop of expert training, networking sessions and capacity building. After pitching to the jury and investors present, a 20 MW solar project from Benin was announced as the winner of the first Umoja Incubator.
Find out more